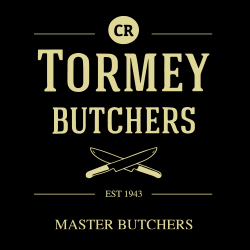 Call & Collect
Available everyday from 10am to 4pm.
Call in your order.
Park in the Tesco Click & Collect area.
Load up and drive home safely.
Setting standards in the meat business for over 75 years.
Our family business started back in 1945 when Robin Tormey set up his first butcher shop in Kilbeggan. Having been a farmer himself, he knew exactly how to rear and produce the best beef to get the quality he wanted for his customers.
Call in, we'd love to MEAT you:
Galway Shopping Centre, Unit 17, Galway, H91 X8N3
Monday to Saturday – 7.30am to 6pm | Sunday – Closed
Tel: 091 564 067
As a family we are steeped in the tradition of beef production. We have been lucky to be able to farm some of the best land in Ireland. Its through the award winning 200 acre farm at Loughnagore that we can ensure our beef is well reared and well treated. We fully believe that well treated animals produce more flavoursome meat.
In store, our passionate and fully trained team make sure to match this care when handling each piece of produce. We fuse traditional values with modern techniques to drive our commitment to deliver only the best. As the only member of the Irish Butcher's Guild in Connacht, we take pride in setting the standards for the West of Ireland.
Our Mission
We have one simple mission, to provide our customers with the a level of service and sharing of knowledge that is rivalled only by the quality of our produce. We achieve this by building on the values instilled in us by our founder Robin Tormey in 1945.
Our Vision
We strive to continue to build on the close relationships we have forged with local farmers and artisan producers. Sustainable farming if of the upmost importance to us as it guarantees the survival of both the environment and the traditional family farm.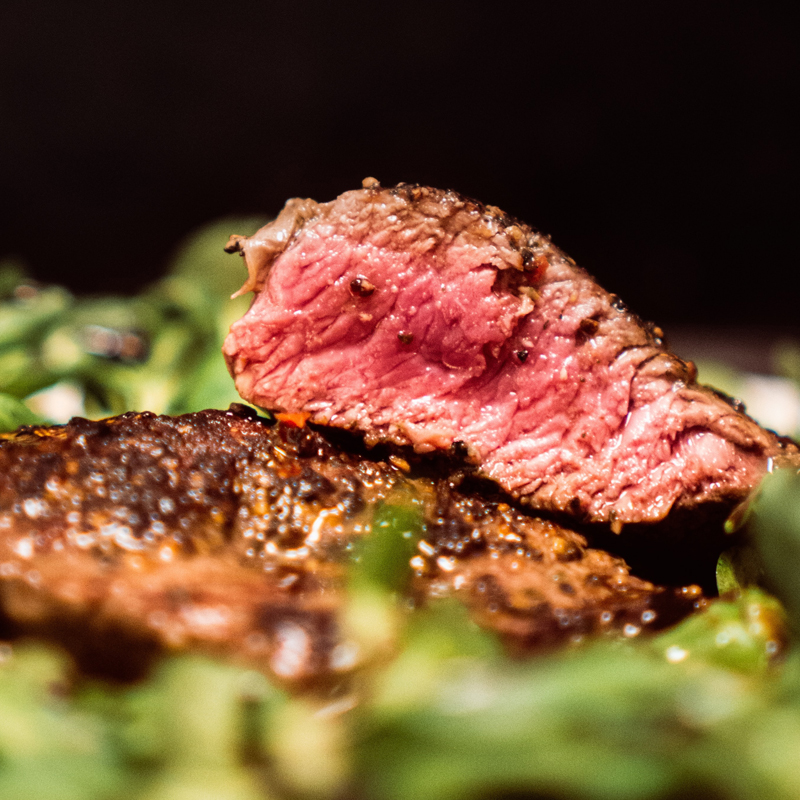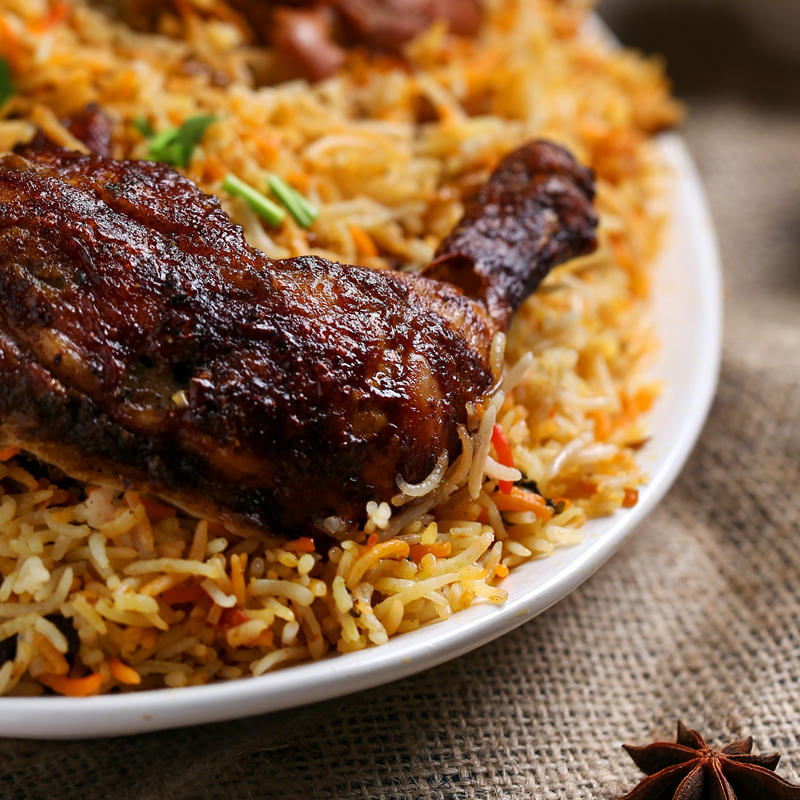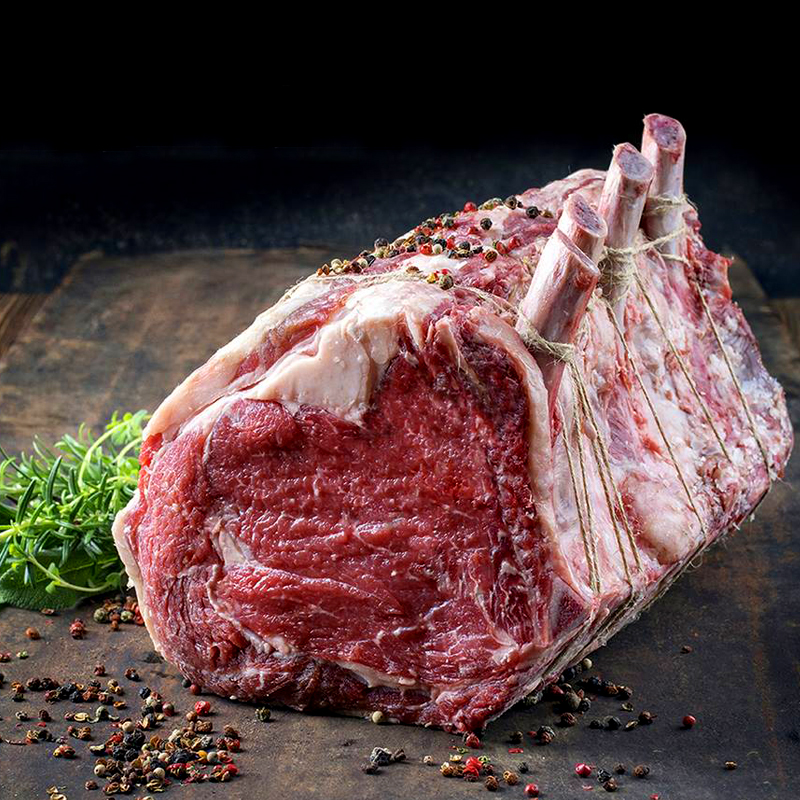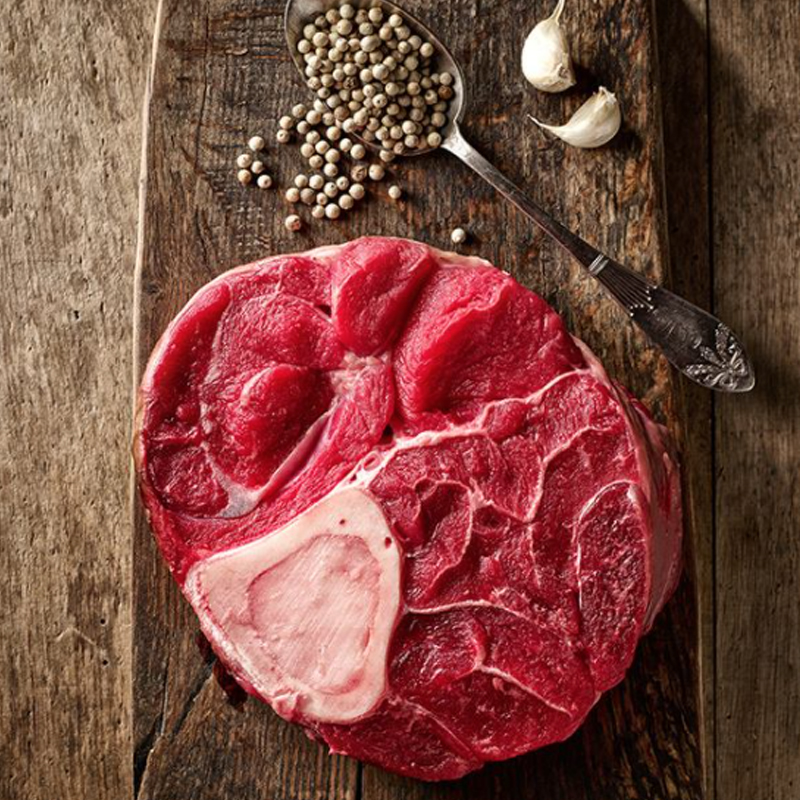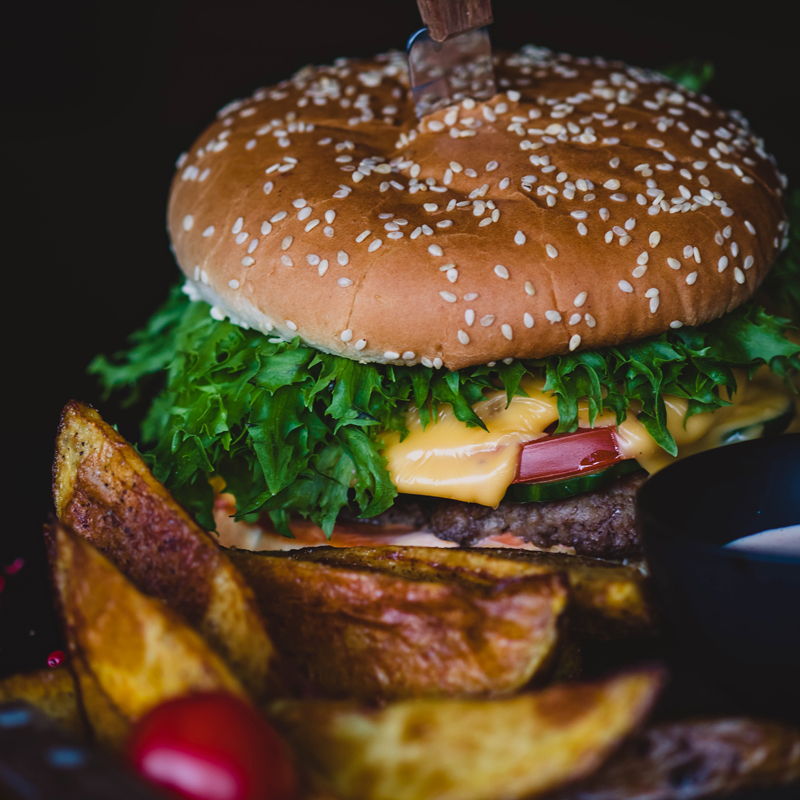 We do not offer delivery or a Click & Collect service.
You can avail of our Call & Collect service by calling
Pick up at the Tesco Click & Collect area at Galway Shopping Centre.
Shop
Galway Shopping Centre, Unit 17, Galway, H91 X8N3